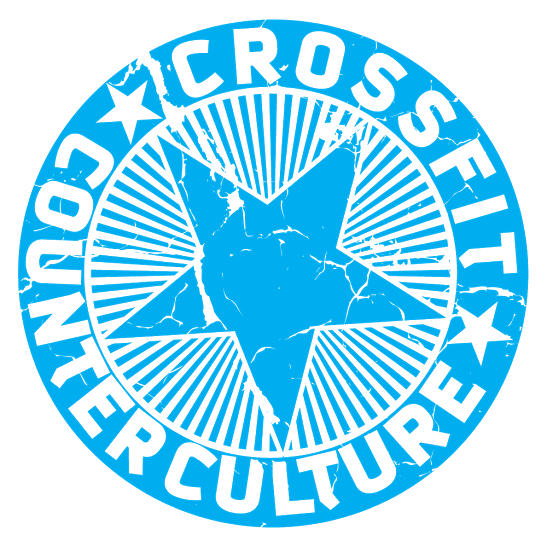 On Saturday, July 14th we will be hosting a charity event in support of Integrated Recovery Foundation's
Operation 22 MST
, founded by CrossFit athlete, Dr. Ron Gellis.
MST stands for Military Sexual Trauma, and sadly, is more common than you may think.
1 in 4 women in the military experience MST, with most assaulted more than once. Many do not report their assault because of fear of retaliation. When left untreated MST has a high correlation with PTSD, substance abuse, and suicide. Women ages 18-29 are 12 times more likely to attempt suicide than non-veteran women are.
Eliminating veteran suicides is Integrated Recovery Foundation's mission. They offer a 90 day residential treatment program to those women who experience PTSD/MST. The treatment program integrates the physical, mental, emotional and spiritual dimensions essential for full recovery.
In support of Operation 22 MST, we will be performing a female Hero WOD in our regular class schedule on Saturday, June 9th. Representatives from the foundation will be on site to collect donations for anyone that would like to support.
Spread the word to anyone that would like to come out. The workout will be for all levels, and there will be partner and modified versions for everyone participating. Class time is 9am.
DONATE
| | | |
| --- | --- | --- |
| | | |
| This Campaign | 8 | 60% |
| has ended. | Believers | Funded |
This campaign has ended.